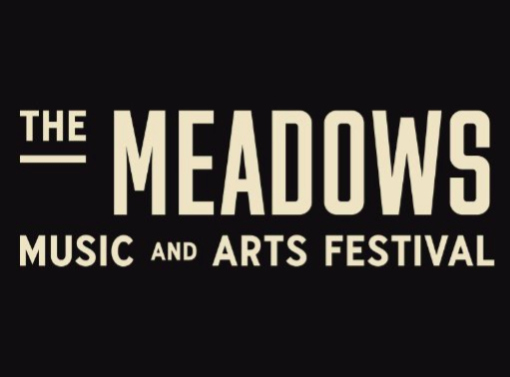 by Celeste Esposito, staff reporter
The Meadows took place on Saturday and Sunday on October 1st and 2nd. The Festival was held at Citi Field parking lot from 11 AM to 10 PM. The ticket prices ranged from 140 dollars to over a thousand. The general admission tickets sold from 140 to over two hundred. There was also VIP tickets sold from two hundred ninety to over a thousand dollars.
"I've seen advertisements for it. It really caught my interest and I really wanted to go,"  junior Daisia Bussey said.
Both famous and some unknown artists performed. On Saturday, some of the artist that performed were Empire of the Sun, Pretty Lights, Thomas Jack, Savages, and Post Malone. On Sunday, they had Chance the Rapper, The 1975, Pusha T, Kygo, Bryson Tiller, and Kanye West. Each performer performed for an hour. Except for Kanye West, who was on stage for twenty minutes before he got a call that his wife, Kim Kardashian, was held at gunpoint at the hotel in Paris, and was robbed of 10 million dollars worth of jewelry.
"I would've went, but Kanye had to leave, so I didn't really miss out on anything," junior  Kevin Cosgrove said.
        At Music Festivals there's always food options, such as vegetarian, vegan, and gluten-free options. Some of these options were Robert's, Dough, Wowfulls, Ramen Burger, Organic Bareburger, Pizza Nova, and Gorilla Cheese. They also had special drinks for the crowd.