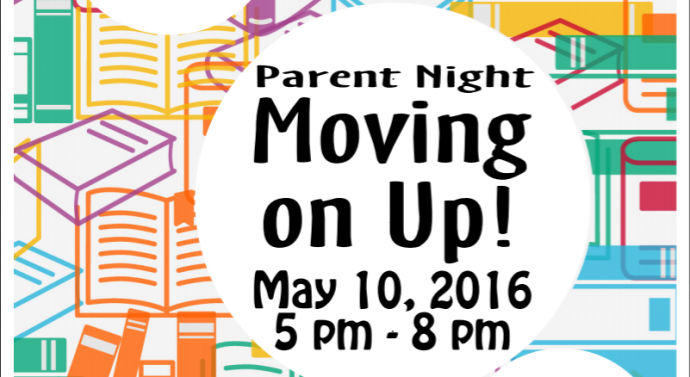 by Jaclyn Thompson, news editor
Parents finally have the chance to have a formal meet the teacher conference instead of a portfolio conference. Parent teacher conference will occur Tuesday, May 10th.
"I think this would of been more beneficial at the beginning of the year rather than four weeks left because now my parents don't care to go," junior Marko Vrljic said.
Appointments per teacher are in five minute intervals. Parents who made appointments are first serve over than walk in's. Teachers will be seeing parents from 5-8pm and are encouraged to bring their daughter/son.
All teachers will be available to speak too. If needed there will also be pupilpath assistance.