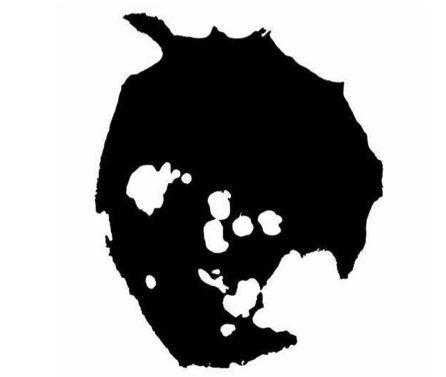 by Hannah Zeitner, junior entertainment editor
Radiohead have entirely erased their online and social media presence, adding fuel to the rumors that they are going to release a new album soon.
Their tweets, along with their Facebook posts have disappeared. Their online profile pictures went blank. Their website gradually got rid of information, now it's just blank.
Last week, a number of UK fans were surprised by threatening cryptic leaflets which they received in their actual mailboxes. They donned the phrase "BURN THE WITCH" and "We know where you live." The phrase "Burn the witch" comes from an unreleased Radiohead song.
"Radiohead is such a weird band. I don't understand why they have to always be so obscure but deleting themselves from the internet is such a 'them' thing to do," Francis Lewis High School graduate Breanna Nawrocki said.
Radiohead is known for not sticking to a cohesive way of putting out their albums, so they might just be erasing their presence in anticipation for a new album.
UPDATE: Radiohead released their new album, A Moon Shaped Pool, May 8th, 2016 and is available here.