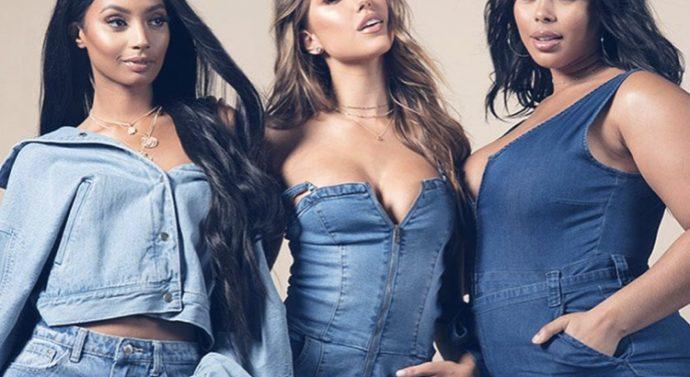 By Junior Reporter, Sofia Serrano
Fashion Nova, an online clothing brand, has recently expanded and become more popular with 10.5 million followers on Instagram. Richard Saghian created the famous brand in Los Angeles and has acquired a lot of sponsors like Kylie Jenner and Cardi B to promote their clothing. They're known for their trendy tops and dresses that are worn and posted all over instagram, but what they are mostly known for is their affordable and stylish jeans.
Their jeans range from $15-$50, so a lot of people have access to them because of they're cheaper prices which draws even more customers. They have worldwide shipping that can include buyers from other countries as well as the United States. Customers have the option to look at their clothes on instagram to see what they like then they are able to click the link in their bio to buy the clothes. This provides them with a lot of consumers being that social media is so popular.
"I heard they make great sales and they're popular". Junior, Julianne Sucre said.
Fashion Nova has included a plus size section of clothing.Along with their affordable prices and easy accessibility, they have partnered up with up to 5,000 people to show off their clothing. They typically partner with people on Instagram that have an aesthetically pleasing feed or that have a tremendous amount of followers. They post pictures wearing their clothes that Fashion Nova has recently put out so that people can see the latest trends and follow them. For example,checkered print and the colors yellow and red have taken over pop culture and Fashion Nova is using that to their advantage.
Junior, Chloe Khan "Yes I do shop at fashion nova they're clothes are unique".
Although buying clothes online can be skeptical for some people because they like to try on their clothes, it is an easy and convenient way for customers to see the clothes and for companies like Fashion nova to sell.