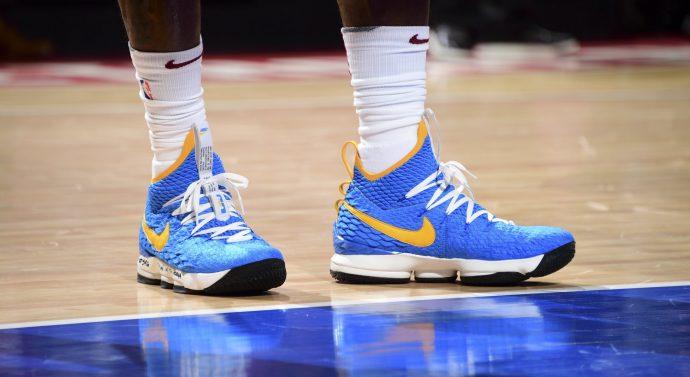 By Sean Marino, staff reporter
Calling all Nike fans and sneakerheads, at the beginning of 2018, Nike and Jordan brand will be making their sneakers more limited than they've been for the last couple years. Having increased the number of pairs to be sold to reach revenue goals, both Nike and Jordan have seen the backlash of such large releases. Bottom line is,
"Air Jordans aren't selling out as quickly as they did just a couple of years ago." Nike brand president said.
Nike wants to bring back the hype for Air Jordans, they believe that the decrease in influx will actually benefit the company and the shoes as a whole.
"We want to keep Jordan icons coveted and special, which is why we are proactively managing the exclusivity of specific iconic styles."  Nike brand president Trevor Edwards said.
With their sneakers being labeled as limited from the start, it is almost given there will be a very noticeable resale value increase in both Nike and Jordan products.
When asked about what they thought of the announcement.
"Well…I mean it's definitely going to be harder to get, but if there's less shoes being released I can make more of a profit reselling"  sophomore Steven Palaguachi said.
When asked what shoes he would be looking forward it.
"The ultraboost 4D. They're expensive though, like 300 dollars, but the resale is supposed to be more than a thousands bucks." sophomore Steven Palaguachi said.