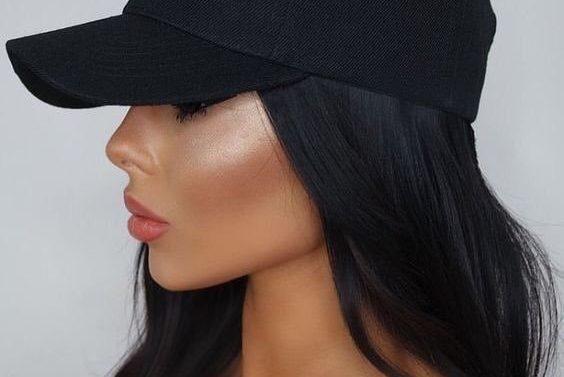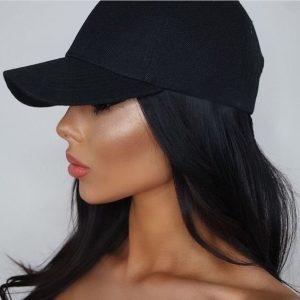 By: Rebecca Barbarisi junior newspaper writer
Highlight is the new craze ! Millions of people around the world are using it everyday. The glorifying make-up product helps attracts light, creating the illusion of brightness and height, hence that lit-from-within look. It is used on both boys and girls, many of our own WJPS students use this product. "It adds glow to the highest points of your face", said 11th grader Nicole Csatari.
The application of highlight is simple. For an intense glow, spray the face of your brush with setting spray before dipping into the highlighter. This will help pick up your product more efficiently along without any fallout.
Everyones face shape is different and it may matter when applying hight light. For example, on a rounder face, apply the highlight on the higher points of the cheekbone, avoiding the apples of the cheeks, to create a more chiseled appearance. Next, apply a loose translucent powder with a fluffy brush to avoid creasing and to give an airbrushed effect to the skin.  
High light is truly a miracle to all beauty lovers ! "I use highlight to make my eyes pop", said 11th grader Isabella LoMonaco. Also, according to a source, "By adding both highlight and blush, it gives a liveliness to the skin, which is very beautiful all year round," said Kelli Bartlett, the vice president for makeup and new services at the beauty-services booking app Glamsquad. Highlight is the new revolution, it gives the illusion of youth and structure.