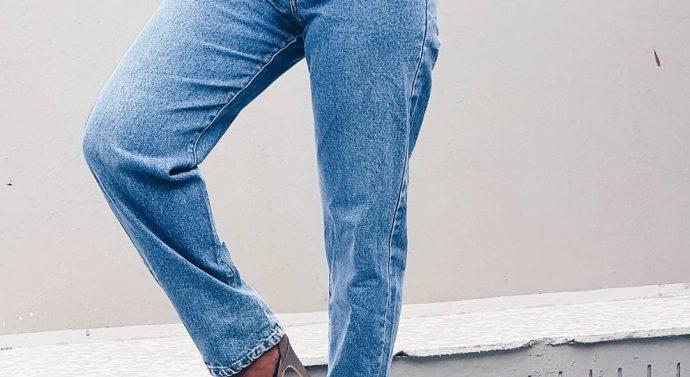 Junior Editor, Alexsis Arvelo
In the 1980's, mom jeans were a style originally made for comfort that were worn by middle aged woman, but their use now has a completely different purpose.
These light washed jeans are high waisted, typically going a little over the belly button, and appeared to make a woman's legs longer than what they were. With no shape, these jeans were not figure flattering and did nothing but show off the more baggy parts of the jeans that weren't filled up. Some would even go as far to say that these jeans created the illusion of a "tummy pouch".
While the jeans made it onto TV shows like Beverly Hills 90210, Friends and more, they became the laughing stock of the market before they took over the fashion industry and now have everyone turning their heads. Over 20 years later, the search for mom jeans has increased greatly.
From straight off the runway to the streets of Soho, these jeans are perfect for an everyday look and are essential for any type of style you're going for. Junior Isabella Lomonaco is fond of the mom jeans style, stating "I like them a lot… I used to hate them but they grew on me."  
Whether you're making an effort to impress that special someone or you're having a lazy day, these jeans are a "must -have." Stars like Bella and Gigi Hadid, Selena Gomez and more have been rocking their mom jeans, pairing them with crop tops, bodysuits and even a pair of high heels.  Stylists across the fashion world rely on mom jeans to pull outfits together and with the many versatile looks you can accomplish, these are definitely a staple piece.