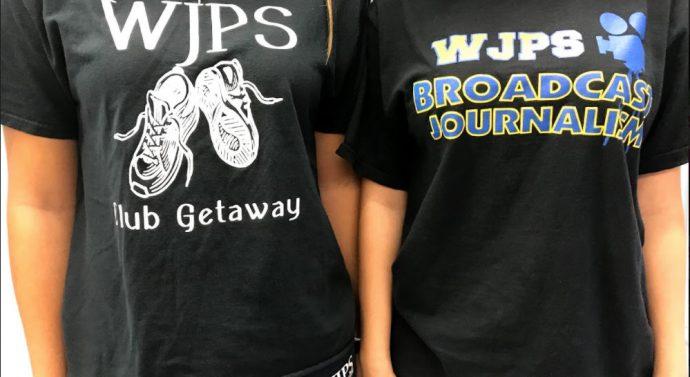 by Leah Toledo, staff reporter
Like the boy band, 'NSYNC said, "bye bye bye"…. to old club t-shirts. With a new principal comes new rules, one of them just so happens to be going back to basics. However, this change has sparked some controversy within our school.
"A school uniform reinforces the sense of responsibility that students should feel with their actions and behaviors outside of our walls…Our school uniform is a reminder of that responsibility and a badge of honor to be part of such a prestigious community." Assistant principal, Mr.Petrotta said.
However, many students of WJPS have some opposing viewpoints. A 12th grader Sam DiFazio suggests, "Considering we are already a dress code based school, it was nice to get some new shirts every once in awhile. After spending 100's of dollars on them, I am very upset that I can't even wear them anymore."
While on the other hand, 10th grader Toni Ann Whyte has an altered perspective, "I am for it because it just makes sense. Because we have a new principal it's like a fresh start. Hopefully there will be new changes and we can start with a fresh clean slate."
To clarify the common misconception, students are allowed to create club and publication shirts but they are not allowed to wear them in school. This allows for club shirts to be rare and considered a reward for being apart of that certain club.
In other words, the dress code change can be beneficial for our school. It can make our school appear more professional and polished. This in turn will allow other schools and colleges to view our students as more structured and profound.
The students of WJPS, are the image of the school. These uniform modifications will allow us to appear more orderly, well dressed, and as an overall unified student body.
*All photo attribution to Flickr.