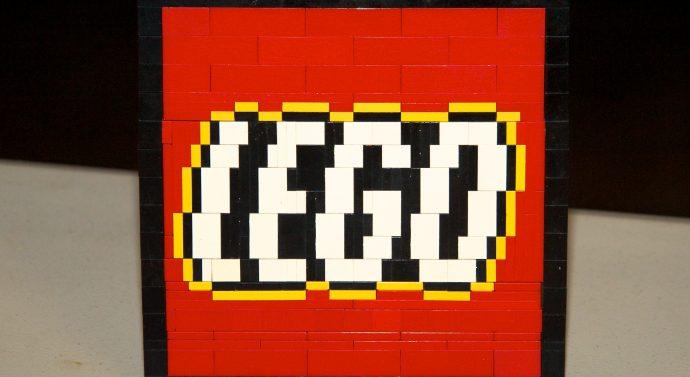 by Kay Kim, editor in chief
On Tuesday, Lego revealed the launch of, "Women of NASA", which is a set that celebrates the female figures of NASA.
NASA's new set will highlight five female pioneers and crucial members of of the team. The first figure is computer scientist, Margaret Hamilton, who contributed to the success of Apollo 11.
Mathematician and space scientist Katherine Johnson is another members of the set. She linked global tracking stations to the IBM computer in Washington DC and helped win the Space Race with Soviet Russia
Following Johnson is astronaut, physicist, and educator Sally Ride, who was the first woman to fly in space and also encouraged girls to study science and math;.
Fourth woman, Nancy Grace Roman, is an astronomer, who made the Hubble Space Telescope a reality.
Finally, the last highlighted figures is astronaut physician Mae Jemison, who was the first African-American in space.
Lego held an ideas contest, in which Maia Weinstock, deputy editor of MIT News developed the proposal. Since its submission, the project gained over 10,000 supporters, which permitted the project to be turned into a product.
Weinstock came up with the idea in 2015 as she worked on a different project. Through her prior research in history of women in science and engineering, she gained a passion to create the project. She decided it "would be a perfect combination of highlighting women in STEM and also highlighting women who have contributed greatly to NASA,"
She specifically chose these five women because she wanted to portray diversity in ethnicities, ages, backgrounds, and professions.
She hopes to launch the set on July 20th, which will mark the 48th anniversary of the 1969 Apollo moon landing.
Thrilled to finally share: @LegoNASAWomen has passed the @LEGOIdeas Review and will soon be a real LEGO set! https://t.co/rcyjANsVD9 pic.twitter.com/b9OVx5UBaL

— Maia Weinstock (@20tauri) February 28, 2017
Featured image attribution to Tim Moreillon on Flickr.