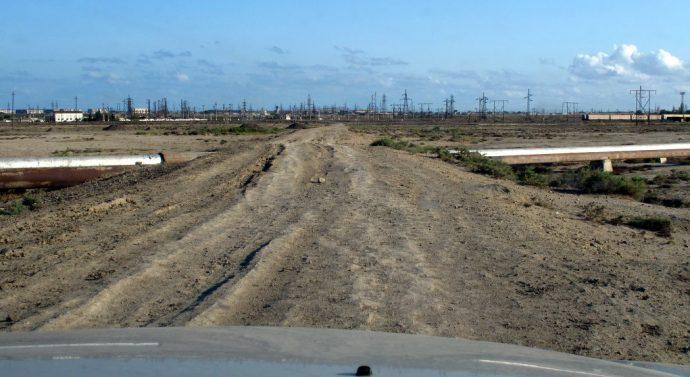 by Kay Kim, editor in chief
President Donald Trump issued executive orders, freezing grants and contracts by the Environmental Protection Agency, stating the White House must ensure their information. He also approved further development of Keystone XL and Dakota Access pipelines.
Keystone XL is a proposed pipeline running from Alberta, Canada to Steele City, Kansas. In Kansas, it will join with an already existing pipeline to transport the hundreds of thousands of barrels of oil from Canada to the United States.
An easier transport of oil will decrease prices for consumers. According to President Trump, the construction will also create 28,000 new construction jobs.
When in office, Obama disapproved the project because it would not lower petrol prices, create long-term jobs, or affect energy dependence. Oppositions also arose because the proposed route that runs through Nebraska would harm the fragile Sandhills region.
Another pipeline that was suspended by Obama was the Dakota Access Pipeline. This pipeline would transport oil from North Dakota to Illinois with the risk of contaminated drinking water and damaging sacred burial sites of the Native American tribes. Due to demonstrations by the tribes, Obama put a stop to the project.
EPA's current ban on its money supply will affect state-led climate researches and projects to improve air and water quality for poor communities.
President Trump's orders have infuriated many environmentalists.
His endorsements against environmental protection have been eminent even throughout his presidential campaign. On November 6th, 2016, he tweeted, "The concept of global warming was created by and for the Chinese in order to make U.S. manufacturing non-competitive."