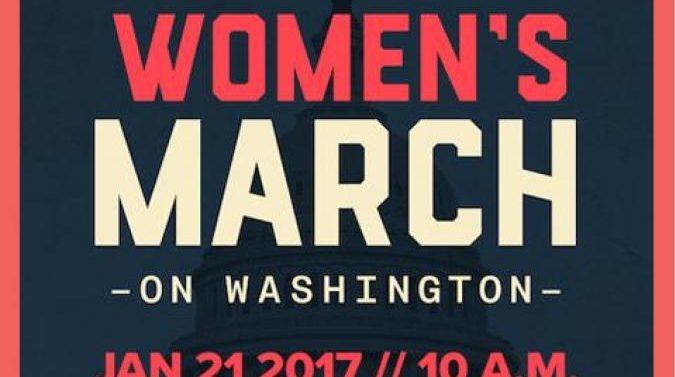 by Kay Kim, editor in chief
Thousands of people are expected to march in Washington as they participate in the Women's March on Washington, held during the inauguration weekend, in response to the election results.
The march will take place at 10 AM on January 21st at Independence Ave and Third Street SW, near the National Museum of American Indian.
Huffington Post reported that the train tickets from Washington to New York on the morning of January 21st have been sold out.
A group of women organized the march in hopes that the new government understands women's rights are human rights, as proclaimed by Hillary Clinton during her 1995 speech in Beijing.
Although this event is organized by women, men are welcome to participate, too.
Many women, including women of color and those in the LGBTQ+ community, have been affected by the president elect, Donald J. Trump's, portrayal of certain communities during his campaign. They worry that issues relevant to women may be disregarded during his presidency. Some of the issues include reproductive rights, equal pay, minimum wage, affordable health care, and racial and gender equality.
As shown on Women's March on Washington's Facebook page, 255K people are interested, 208K are going, and 620K are invited.
Celebrities have also shown approval for the event. Huffington Post reported Idina Menzel's response, "I am not sure if I am going to go to DC and do it or here in LA, it depends on my son's schedule. But I plan on marching somewhere."
In the earlier progress of the demonstration, Women's March on Washington partnered with The Amplifier Foundation and organized an artwork submission to amplify the message. Over 5,000 pieces of artwork were submitted and the five selected ones are available for download. Participants are encouraged to print out the posters to bring to the march.
The march is soon approaching. Registration can be completed on the Women's March on Washington's official website.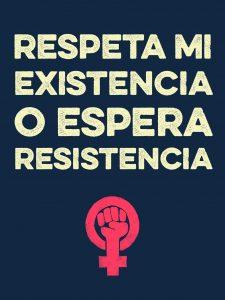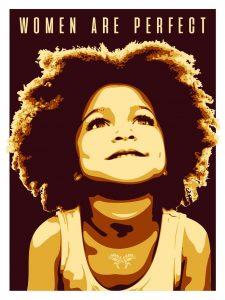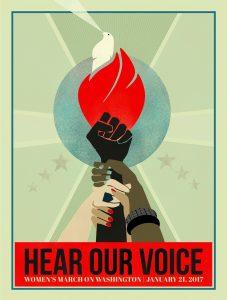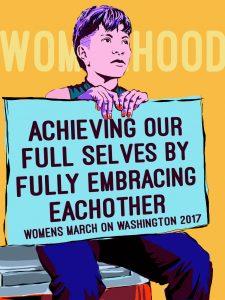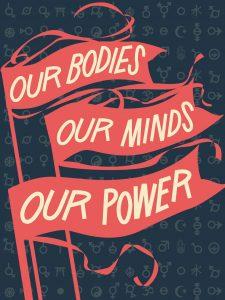 Featured image in courtesy of Women's March on Washington.