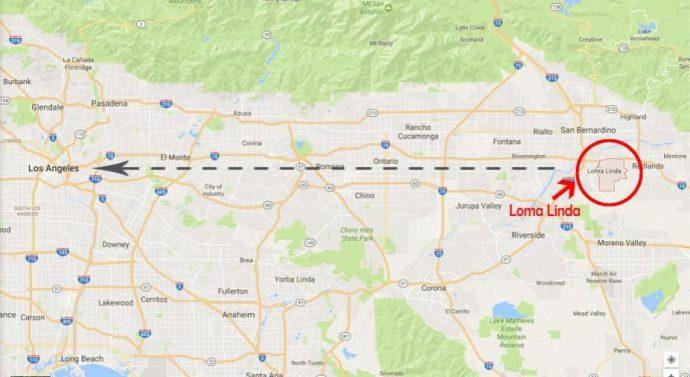 by Kay Kim, editor in chief
Wednesday night, Loma Linda was shaken with a 3.2 magnitude earthquake, according to U.S. Geological Survey.
Rattling had reached the foothills of San Bernardino Mountains, located northeast of Loma Linda. People in Hemet, located southeast from Loma Linda, felt the trembles too.
Some people in Pasadena and Los Angeles reported to feel a slight trembling, as well. However, not everyone had felt the effects of the earthquake.
"I didn't feel the earthquake. I didn't even know there was an earthquake," Los Angeles resident Charlie Choi said.
Featured image attribution to Kay Kim.