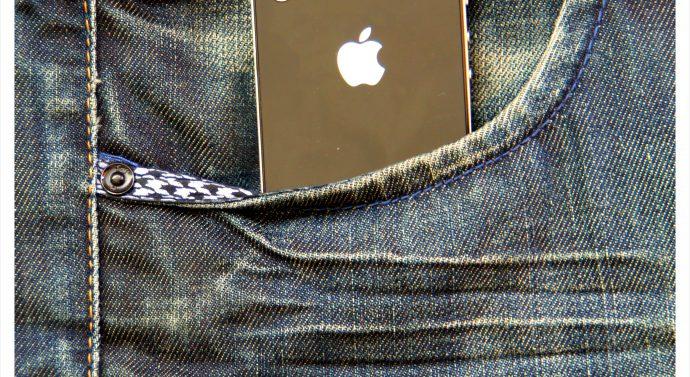 by Alexsis Arvelo, contributing reporter
The use of phones in school is a very controversial topic that has many different opinions. Students can't seem to understand why they aren't allowed to use their phones during a free period, during lunch, or even as they are walking to their next classes. Staff members can't seem to understand why it is such a struggle for students to keep their phones "off and away throughout the day." This motto is used by our school which is one of the many schools that believe phones should not be used while classes are in session.
"I think it's unfair because we're in high school. We're mature enough to use our phones and it could also be of good use while doing work in class. During lunch it's especially unfair because we should be allowed to have fun at some point in the day," sophomore Sonia Guglietta said.
Others seem to feel differently about the situation, disagreeing with Sonia.
"I guess it's good because we're not distracted. I'm able to focus on my work during class without being tempted to use my phone," junior Isaiah Chung said.
In school, punishments for cellphone use during class go as far as detention and confiscation of the phone. With all these threats, students still seem to break the rules. According to Pew Research Center , 58% of teens from schools that forbid all phones have sent a text message during class. The pros and cons for the usage of cellphones both seem reasonable. As for the pros, they can serve as notepads and recording devices but as far as the cons go, they can be a distraction to student's learning while in class.
Featured image in courtesy of Martin Abegglen on Flickr.