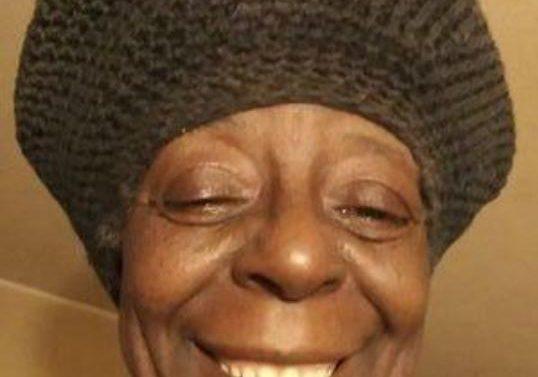 by Vivian Chang, news editor
66 year-old, Deborah Danner, who suffered from schizophrenia, was shot and killed by sergeant, Hugh Barry, in her Bronx apartment.
Officers showed up to the apartment complex on October 18th after a neighbor called 911 about a women acting erratically.
Sergeant Hugh Barry entered the seventh floor apartment where Danner was armed with a pair of scissors that Sgt. Barry convinced her to put down. Danner then grabbed a baseball bat and attempted to swing at Sgt. Barry, which was when he shot Danner twice in the torso. She was taken to the Jacobi Medical Center, where she later died from these injuries.
"That incident was absolutely terrifying because police officers are supposed to be protecting the people that live in the country and not gunning down everybody who has even a slight possibility of abnormality," senior Cleo Zhang said.
Police commissioner James O'Neill says that there are protocols, taught in police academy, that are supposed to be followed when police officers are working with people who are mentally ill.
"What is clear in this one instance is we failed," commissioner O'Neill said.
Sgt. Barry's act has sparked controversy since he had a stun gun, which he did not use as an alternative to his firearm.
Mayor Bill de Blasio says that "deadly forces should only be used in dire situations".
Despite the attorney general not being able to look into this case, due to jurisdiction reasoning, the Bronx District Attorney, Darcel Clark, intends on conducting a "full, reasoned and independent investigation" on this shooting.  
Sgt. Barry has since been placed on modified duty.