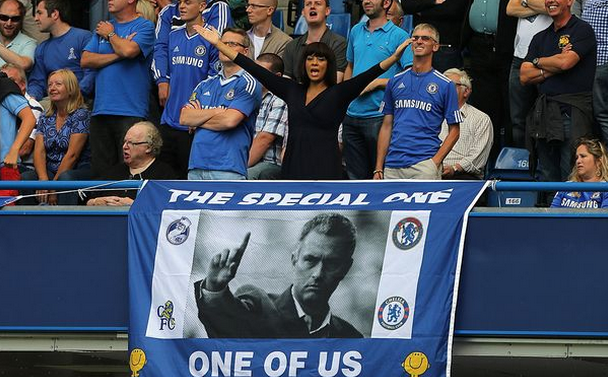 by Kerwin Arenas, staff reporter
Chelsea started off hot this season with only two losses, against Newcastle United  and Tottenham Spurs. Despite the setback, Chelsea is still on top of the Barclays Premier League and have qualified for round 16 of the Football League Championship as well.
Chelsea has the help of new players like Cesc Fàbregras in the midfield, powerful striker Diego Costa, and left-back Filipe Luis. Chelsea coach Jose Mourinho has assembled his personal dream team and the results are evident on the field.
After reaching round 16 of the League Championship,  fans worry of the recent draw of the club Paris Saint-Germain fc who are top fitness and was in first place in france league last year
In the wake of their first loss the season, Chelsea finds itself tied with Manchester City FC by only three points in the Barclays Premier league. However, with Jose Mourinho's coaching skills and the amazing picks-ups from this summer's transfer window, Chelsea might actually see some trophies in the near future.
Although Chelsea is doing extremely well this season, one major blow the famous boy's in blue (chelsea's nickname) have suffered the loss of legend Frank Lampard who left this season to join New York FC in the States. Lampard was Chelsea's top scorer for many years. Fans were devastated when the player announced his departure.
As Chelsea faces many struggles this year they might prevail and take the champions league trophy back to Stamford bridge