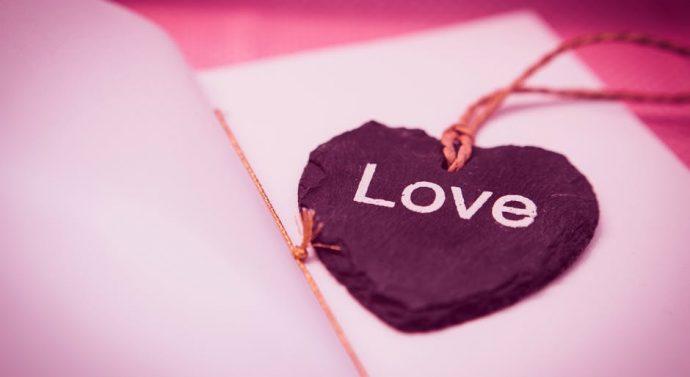 By Leah Toledo, Staff reporter
February 9th 2018. Walking through the main entrance and swiping my card was the same as always, but walking up the stairs you could already tell something was different. The atmosphere was friendlier; people seemed to laugh a little harder, smile a little bigger, and overall everyone seemed to be more comfortable walking through a sea of purple.
"P.S. I Love You Day" is a non profit organization when people around the state wear
purple in an effort to decrease bullying, promote mental health awareness, and ultimately to spread love. The organization asks everyone to wear purple in order to provide students with a welcoming environment and as a symbol of kindness.
"The more love we spread, the less bullying will occur, and the more lives we can save", states organization leader, Brooke DiPalma.
The organization was founded when the DiPalma family experienced the tragedy of losing their father and husband to suicide. Their last exchange that morning of the heartfelt phrase, "I Love You" and the strong bond her and her father shared, inspired her to take action, bring forth awareness, and make changes.
For the last 6 years schools all over New York have incorporated "P.S. I Love You Day" to their school in attempt to spread the message and gain support from students.
"P.S. I Love You Day" represents an idea that I hold deep in my heart. I firmly believe everyone needs to show kindness and tolerance towards others. We are all very different from each other. Everyone needs to feel appreciated and encouraged. Some of us never hear words of encouragement. We all have our own story and struggle." states WJPS teacher, Ms.Mills, who helped lead the cause at WJPS.
You can find more about P.S. I Love You Day and their mission statement by visiting their website: http://psiloveyouday.net/