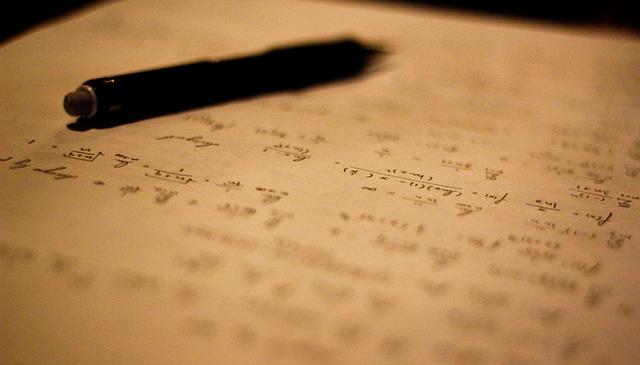 By: Cameron Casalta, senior reporter
Mr. Lai's calculus/pre-calculus class participated in a socratic seminar to discuss the article "The Reluctant Gatekeeper" from the website, Math with Bad Drawings.
A Socratic Seminar is an activity in which students help one another understand the ideas, issues, and values reflected in a text through a group discussion. In this type of discussion, students practice how to listen to one another, make meaning out of complex concepts, and find common ground while participating in a conversation.
The socratic seminar was held for students to discuss whether or not it is necessary for math to be a gatekeeper and is it necessary for students to learn math in the first place.
"It was a good experience. Mr. Lai allowed us to give our input on the topic, if math is relevant and how it can be used in everyday life and in the classroom," said Edona Mema, senior.
The argument goes like this: At every step of education, students face math requirements.
What's weird is that, once you've cleared the bar, you rarely use the math you learned. Math is just a gatekeeper, a sorting mechanism, a bouncer used to keep some people out of the party. So why not eliminate those dumb requirements altogether?" according to Math with Bad Drawings.
Many questions were raised in the seminar such as the following…  
Should an individual's ability to pass a Regents, score in the top percentile on the SAT, or reach a more advanced level of mathematics in high school  determine whether or not a student is accepted into the college of their choice? Taking into consideration that not all students aspire to be STEM majors.
In addition to the fact that not every individual has an affinity for mathematics, should this prevent them obtaining higher education?
Furthermore, this gatekeeper remains constant from adolescence into adulthood.