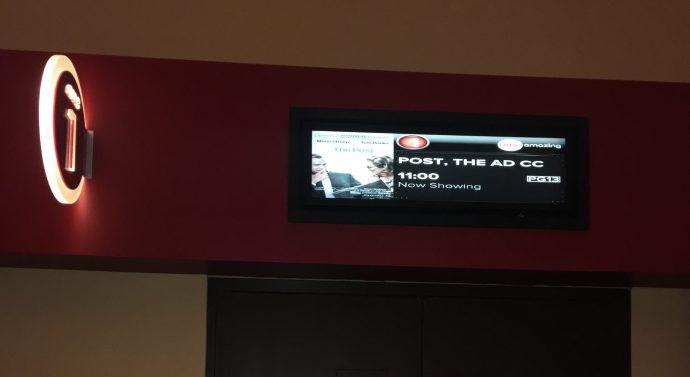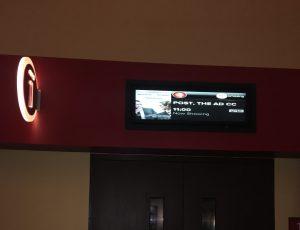 By Nikita Mosier, senior reporter
"The Post" is a drama and thriller that was released on January 12, 2018. The movie is about Katharine Graham, played by Meryl Streep, is the first female publisher of a large American newspaper, The Washington Post. Ben Bradlee, played by Tom Hanks is assisting her since he is the editor of the paper.
Graham hurries to catch up with The New York Times to reveal the government secrets that have been hidden over the span of three decades. Both Bradlee and Graham must work through their differences, risking their careers, even freedom, to uncover the truth.
Hanks marvels at the echoes between then and now, as the Trump administration engages daily in its own battle with the mainstream news media. "All this time passes and nothing really changed," he said. "It was the same sort of language and almost the same subject then as what's happening now — minus Twitter feeds and cable news."
The movie was extremely powerful, beginning with the fact that a woman was being brought to light of The Washington Post. Portraying a female doing such a significant job was a big deal, because back in the day men always were seen having "big" jobs. In the film, Graham works to reveal the government's secrets. They eventually leaked it, and it did great for their business, even being able to keep their own careers.