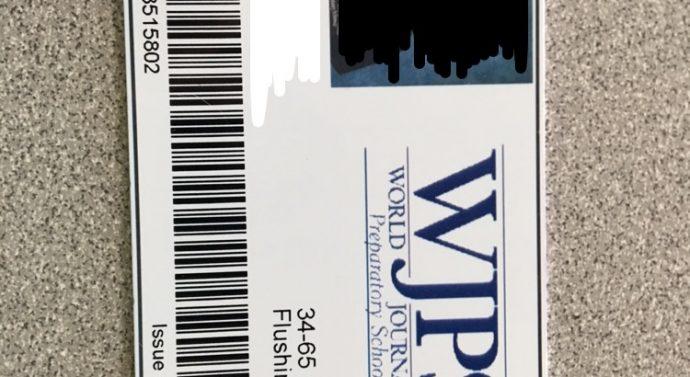 By: Daniel Del Toro, Junior Reporter
On the last day of school, before summer began, every student received their student IDs along with their report card.Every morning at school, students must bring their IDs and swipe it through the machine at the main entrance.
However, because students have to scan their IDs, this takes away  crucial seconds that can  be used at their locker or arriving to class promptly before the bell.
On top of that, it might even make students late, even though they may have arrived to school on time. Consequences for this new system include after school detention until 3:30 PM.
Freshman, Steve Rasizzi said, "It's really inconvenient to have IDs because if you forget it at home, the new rule says that you won't be able to eat lunch."
If a student forgets their ID, they will miss out on lunch. In addition, if a student loses their ID, the penalty is $5.00 to replace it.
Although IDs may seem unnecessary to some students, they make it easier to keep track of attendance. Generally, it can be agreed upon that constantly taking attendance can get tiresome and can lead to errors if not taken tediously. IDs are a professional identification of students. It makes the school safer, and secures entrances to school buildings.
Math teacher, Mr. Gardner said, "Having IDs makes it easier to know who's in school and who's not."
Whenever students swipe. the school gets a notice at what time the student entered the building. IDs also allow students to have a piece of identification, even outside of school. IDs provides easy access for multiple school services.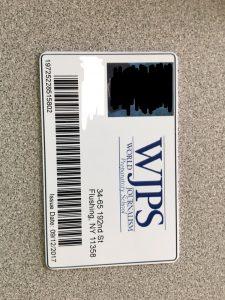 Here is one of the student IDs that students will now need to go to school everyday