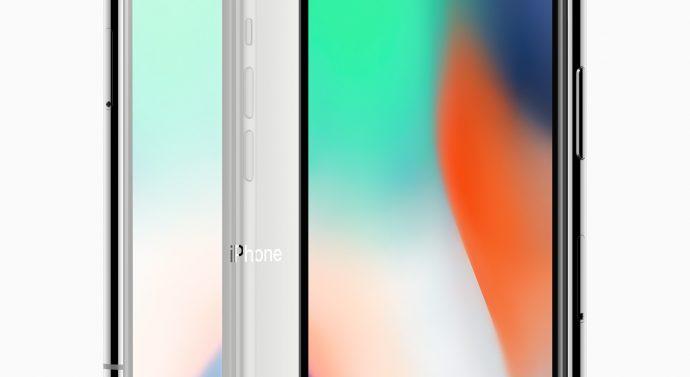 by Kyle Seidman, technology reporter
The iPhone X is the the newest iPhone, which has been available for pre-order since October 27th, and is different from the iPhone 8, which was released on September 22nd. This iPhone will mark the ten year anniversary of the release of the first iPhone.
The iPhone X is introducing several new features, such as face id used to unlock your phone, and allowing you to move emojis with your face, removing the home button, and wireless charging, also found on the iPhone 8.
Some people are scared for their privacy with this next coming iPhone. They believe that the face id will cause there to be even less privacy than there already was with the fingerprint.
The iPhone X is the most expensive model yet, coming in at $999 for the 64gb version and $1,149 for the 256gb model. This has led to it getting a lot of criticism, and it's going to have to live up to the extremely high expectations.
There are so many new features on this iPhone that people will be finding new features years after the release. Even though it's a steep price, the phone may be worth it.