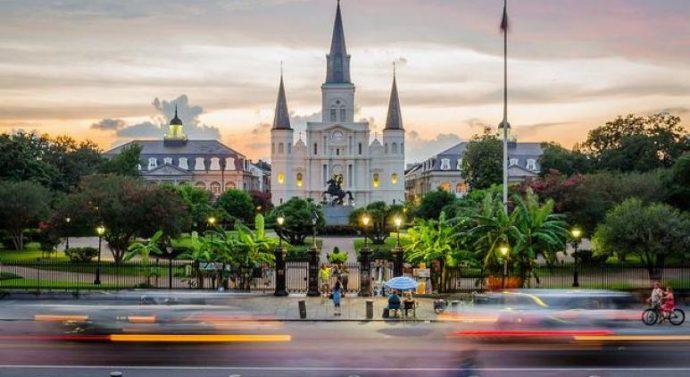 by Esther Animalu, editor in chief
The beaming sun radiates as the smell of pollen fills the air. The cries of laughter echoes while a swarm of children run along the shores. A swift breeze circulates, as butterflies flutter through the air under clear blue skies. Summer has officially rolled in!
Here are some travel hotspots that students recommend in order to spice up one's vacation experience.
#1: Miami, Florida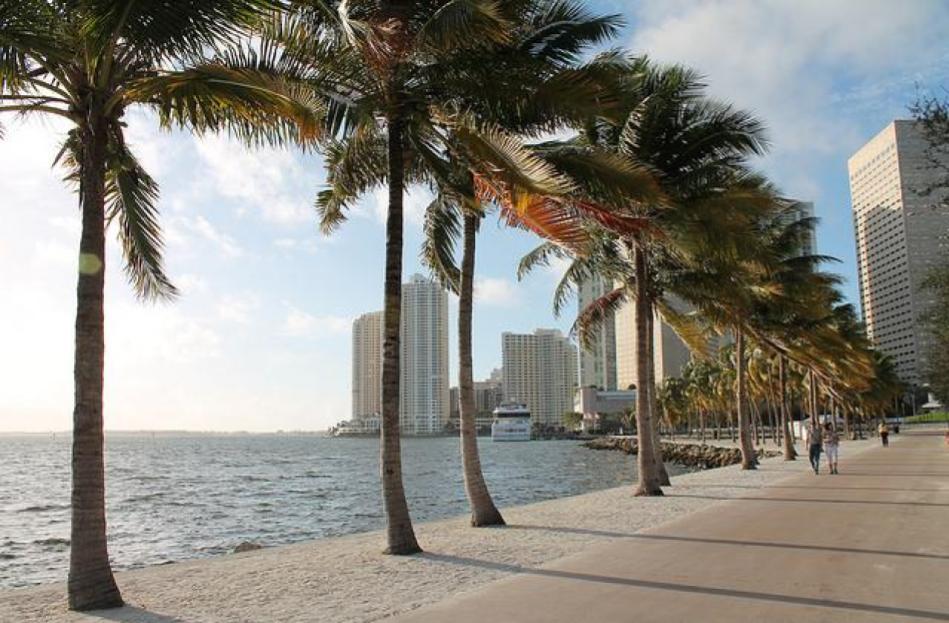 Recline back with a pina colada at Miami's famous South Beach. This tropical location equipped with sun-kissed weather, iconic restaurants and sandy shores, is a family-friendly site. Miami is home to a variety of tourist attractions which include: Coral Castle, Perez Art Museum and the Miami Seaquarium. Venture down the boardwalk and soak in some sun!
#2: Honolulu, Hawaii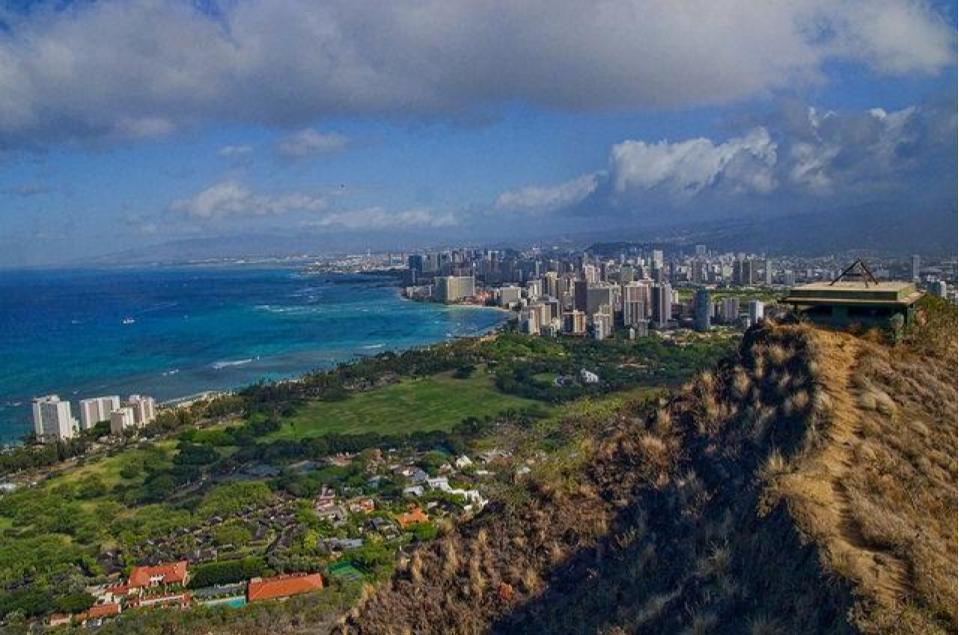 Explore Honolulu's rocky landscape while gazing upon historic volcanoes. Dive into crystal beaches, and devour Hawaii's most notable dessert—Shave Ice, although it resembles the snow cone, this popular treat is made by shaving a block of ice. Honolulu, one of the chain islands of Hawaii, it is home to many tourist spots such as: The Diamond Head, Hanauma Bay and the USS Bowfin.
#3: San Francisco, California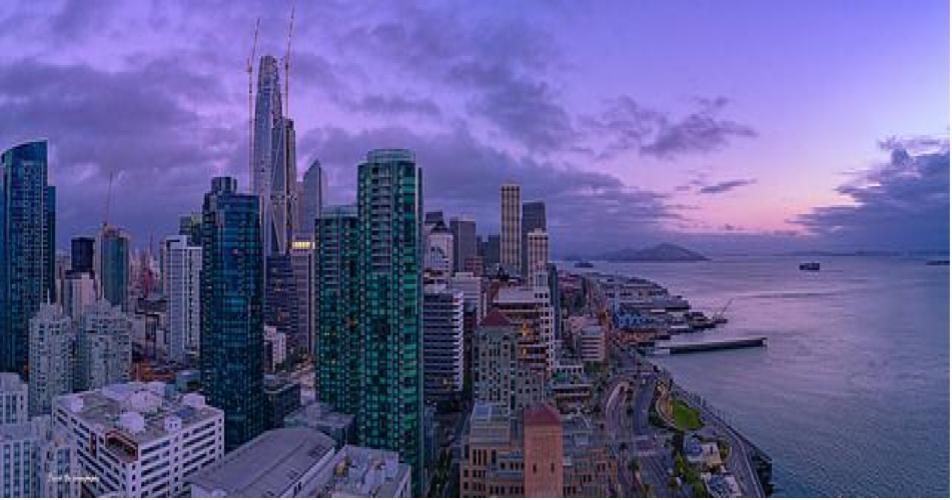 Discover a city etched in age-old history. San Francisco's foggy weather and vast beaches is a common setting. Encompassed with cable cars and colorful infrastructure, this city is the pinnacle of scenic views. Asides from festive restaurants and the famous Apple Fritter dish, San Francisco is known for an array of prominent landmarks: The Golden Gate Park, Pier 39 and the Palace of Fine Arts Theatre. These hubs will cater to any age within the family.
#4: Dallas, Texas
Venture out into a bustling and illuminating city of Dallas. It is filled with numerous art sites and music fests. Munch down on the favored, Pecan Lodge Sandwich. Tour some of Dallas's well-known places such as: The Reunion Tower, Dallas Museum of Art and the Zero Gravity Amusement Park.
#5: New Orleans, Louisiana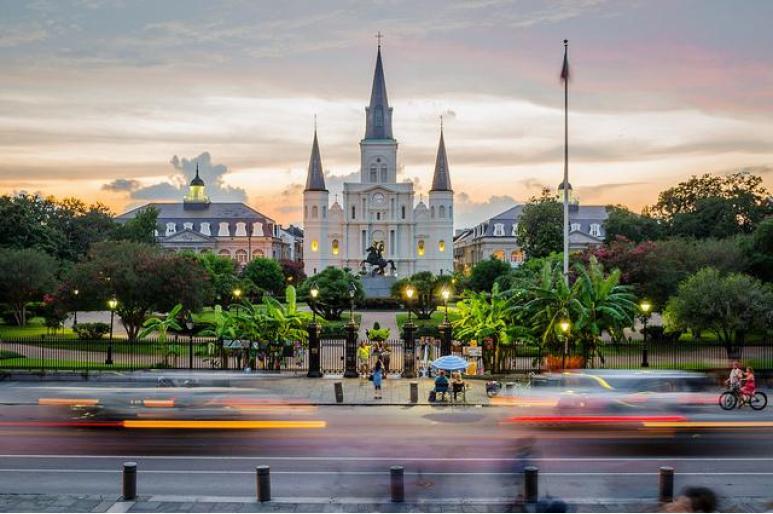 New Orleans is commonly known for its vibrant scenery, nightlife and zesty cuisine. This city's history is intermixed with French and African American cultures. New Orleans is also popular for its Jambalaya. Many commercial and touristic locations include: Jackson Square, Audubon Zoo and Mardi Gras World. Feast on delectable treats and explore this vast city.
*All photo attribution to Flickr.