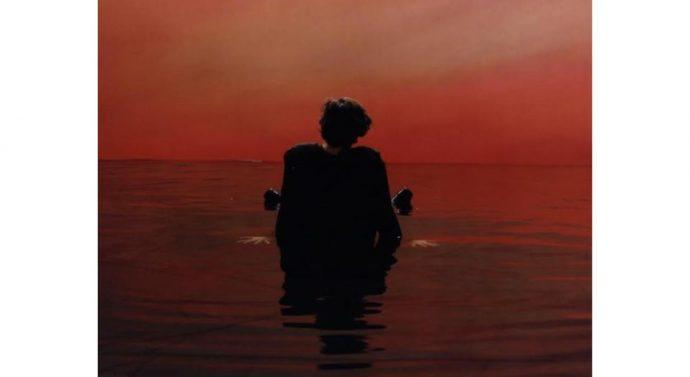 by Nicole Garofalo, staff reporter
Former member of worldly popular boy band One Direction, Harry Styles, has released his first solo single to date. Styles released "Sign of the Times" the morning of April 7, 2017, and quickly reached to the top of the iTunes charts.
Surprisingly to many, One Direction fans and others, Styles was not the first member of the now broken up boy band to release solo music. It started with Zayn Malik, who infamously left the group in March 2015 and released a whole album a year later. Then, Niall Horan released his first and only single, This Town, in September 2016, and Louis Tomlinson dropped his single with DJ Steve Aoki, Just Hold On, in December 2016.
"I actually wasn't too surprised, because Harry likes to take his time with his work in order to really perfect everything he does," senior Erika Donis said.
"Sign of the Times" is a slow ballad type of song that really sets the tone of how Styles' album will sound. It is totally different from what fans are used to hearing from One Direction, giving off more rocks vibes rather than pop.
"One Direction's music was made for more energetic reason but Harry's is more deep and classic rock," senior Amanda Goldberg said.
Harry Styles announced that his first album, which is self titled, will be released May 12, 2017, and is now up for pre-order on iTunes.