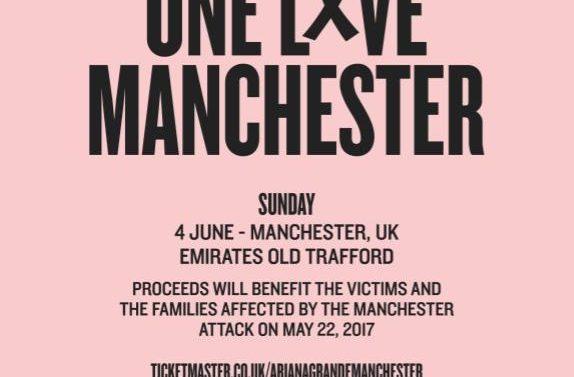 by Vivian Chang, news editor
An explosion at an Ariana Grande's concert at the Manchester Arena in Manchester, England left 22 dead and at least 50 injured.
Among the 22 victims was eight-year old Saffie Rose Roussos, the youngest casualty. For a complete list of victims click here.
Panic first arose when concertgoers heard a loud noise and smelt a "burning" smell as they evacuated the arena. Witnesses also said the loud explosion like sound occurred after the conclusion of the concert at around 10:35 PM local time.
There are reports that the explosion was so powerful that attendees sitting meters away were thrown from their seat.
A rep for performer Ariana Grande confirmed that she was not harmed in this attack.
The Islamic State has claimed responsibility for this bombing.
Authorities named the suicide-bomber's as Salman Ramadan Abedi. Police have since raided his home on Elsmore Road in Manchester and are looking at his brother, Abdalraouf Abdallah, for having relation to this attack as well. Three suspects have been arrested.
"This is so upsetting. Little girls look forward to a concert and a little night out to see their favorite artist live, not this nightmare," sophomore Veronica Layman said.
Video of the explosion shows a flash and a rumble a few seconds later emerge from a parked vehicle.
Artists like Demi Lovato have tweeted to show their support.
"Tearing up imagining innocent concert goers losing their lives.. praying for everyone and all #arianators," Lovato tweeted.
She followed up in a separate tweet by saying, "My prayers are with you Manchester".
Authorities have since closed the Manchester Victoria station and suspended train service. More than 1,000 soldiers have been put out onto the streets to help police and prevent another terror attack. This happened after the threat status went from severe to critical.