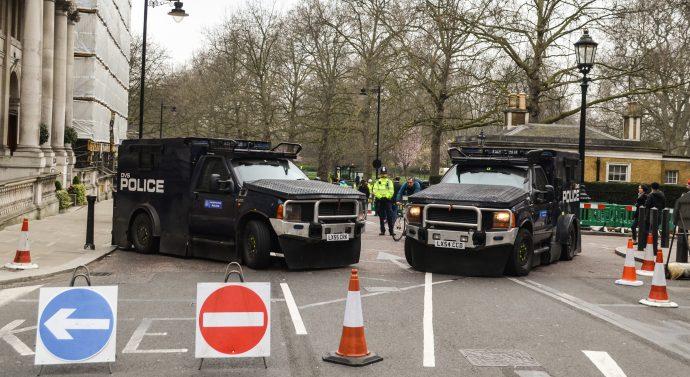 by Vivian Chang, news editor
An attack that caused four casualties, and many more injuries, occurred at the London Parliament. The suspect in the attack that occurred last Wednesday, March 22nd was arrested.
"This makes me take things for granted. I don't think any of the victims would've expected that that day," New Dorp High School senior Morisa McCaulay said.
Suspect Khalid Masood, 52, was known by the police although it is unclear what the relationship is. ISIS has claimed responsibility for the attack, however authorities believe he was acting alone.
The attack began with a car ramming into Westminster Bridge at 2:40 PM. The car then drove on the pavement and through the crowds in central London, into the gates of the Parliament.
Masood continued the attack on foot, attempting to storm the Houses of Parliament, armed with a knife stabbing a police officer to death. Authorities later shot Masood dead.
"What happened was exorbitant. It's so sad that things like this are still happening," senior Cleo Zhang said.
Parliament was placed on lockdown for multiple hours, stranding lawmakers in the main debating chamber and is now placed under tight security.