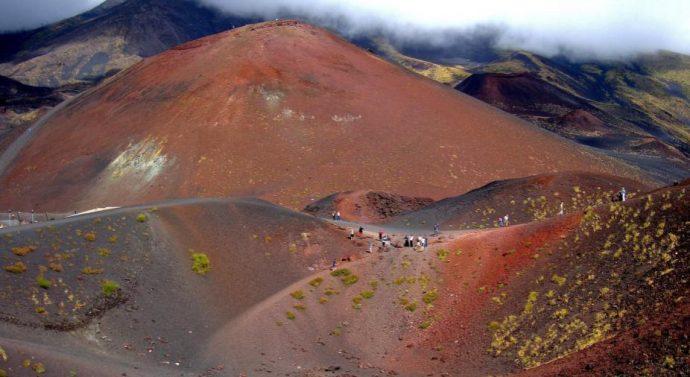 by Vivian Chang, news editor
Europe's largest active volcano, Mount Etna, erupted for the first time this year. Ash clouds from Mount Etna were sent across the holiday isle of Sicily, Italy on March 5th.
Mount Etna sprouted lava over the summit of the volcano that was caused by gas-rich magma reaching the surface.
In the past few years, Mount Etna has erupted but those eruptions were small and subdued quickly. The last major eruption occurred in 1992.
"I'm glad I was safe in my home on the day of the eruption, but seeing that in person would have been straight fire," junior world traveler James Panagakos said.
This news comes in just days after world travelers arrived back home after visiting the region this past mid winter break. To read more about their traveling experiences, click here.