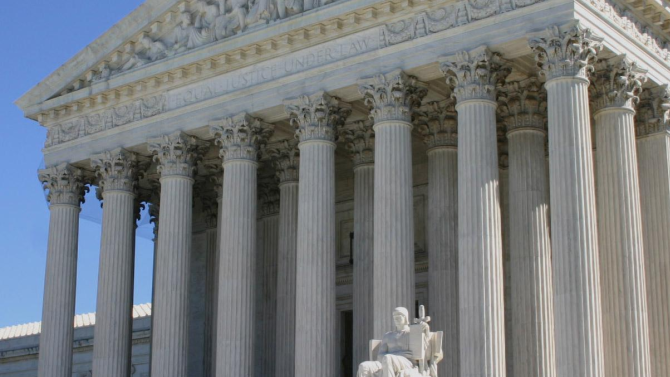 by Anthony Chianese, staff reporter
President Trump earlier this week, announced his appointment of Judge Neil Gorsuch to the Supreme Court of the United States, to replace the late Justice Antonin Scalia.
Judge Gorsuch is a federal appeals court judge in Denver, Colorado. President Trump described him as "a man who our country really needs, and needs badly, to ensure the rule of law and the rule of justice."  
Another reason this pick is so controversial is because of his young age. He could serve the court for at least 20 years.
"Even though Judge Gorsuch is qualified for the job, because he was appointed by President Trump there is going to be some sort of backlash from both Democrats and Republicans," senior Justin Raclaw said.
Worry is going around in the White House because the Democrats could block Judge Gorsuch's nomination, the same thing they are doing with a lot of Trump's other nominations.
"I think Trump won't face that much resistance with his appointment, because I think he is a very qualified person for the job. It's because of time wasting like this that makes the country worse," senior Rocco Pascalli said.
Liberals and other politicians like Senator Chuck Schumer (D-NY) could be a major opposition to this appointment.