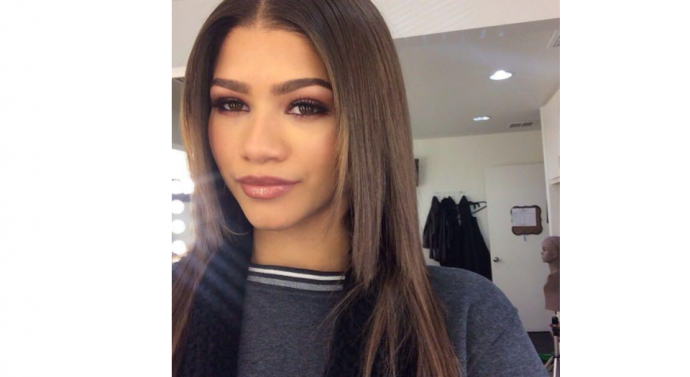 By: Oumou Diallo – Junior Staff Reporter
With the help of The Weekend and stylist, David Browne, Zendaya created her first clothing line called, Daya.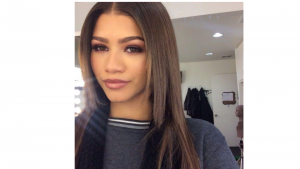 Originally, Daya began promoting her designs on social media sites, such as Instagram, Twitter and Facebook. As of November 12, 2016, customers were able to start placing orders on her website, DayaZendaya.com. Daya consists of jumpsuits, jeans, bomber jackets, casual tanks and graphic tees. The former Disney star likes to refer to her clothing line as a modern day "urban elegance". The line is at an affordable price range of $18- $158. She wants customers to look good and feel good at a reasonable  price. "My thing is anybody can wear whatever they want," says the star. "If you're a dude and you want to wear a dress, then wear it. The whole point is [to wear] whatever you feel confident in." -Zendaya in People magazine.
According to Entity Mag, she is a role model due to her promotion of body positivity, and her feminist views. Since she is all about women power, she made her line for all sizes.
Zendaya is mostly known for her acting, singing, dancing, and her fashion risks. She is well known for role on the Disney Channel show Shake It Up. She co-starred with actor Bella Thorne. She also made an appearance on Ant Farm, Good Luck Charlie and Dancing with the Stars. Other than being an actress a dancer, and a singer, she is a role model to upcoming artists.