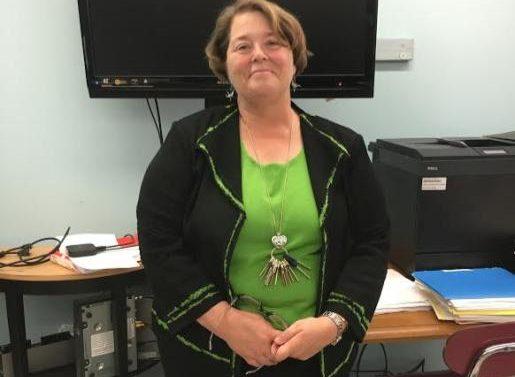 In honor of Ms. Schneider's last day as principal here, she wrote her final letter to staff and students thanking them for all they have done.
Dear Students and Staff,
My number one message is to raise the bar. Do more, be more, and don't expect so less of yourself. Don't settle; always push yourself harder. Do more for the school, we have a lot of people who run out when school is over. Stay around, participate in the school. Create things, put your thinking caps on.
We have a lot of our founding teachers still here and I think it says a lot about them, that they've stayed committed and are involved in the school. A big thank you to them.
We've been able to sustain a lot of traditions. Everything that we do, each successive year can either become either a good tradition or not. It takes all of us to do that and I know we have a tremendous amount of people around here, who stay involved and have great ideas and follow them through, both students and staff. We need to keep growing that, keep asking people to be creative and think out of the box, do things differently.
Thank you for the amazing 11 years.
– Ms.Schneider