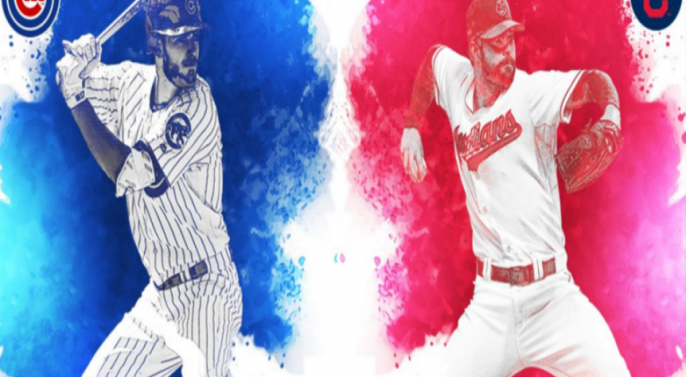 by Prabhdeep Dhami, sports editor
Chicago Cubs and Cleveland Indians are the last two teams remaining in the World Series. This year's World Series features two teams that have a combined 176 year drought without a championship.
The City of Cleveland may have the chance to celebrate twice this year, with the Cleveland Cavaliers winning the NBA finals. The Indians look to claim its third World Series title. The last time the Chicago Cubs had won a World Series was in 1908, which is 107 years ago.
"I feel like that the Indians are going to win. They have an elite bullpen and play great defense. The Cubs have a great offense and their starting pitching staff is off the charts. It looks like rematch of last years World Series where the Kansas City Royals had beat the New York Mets. At the end experience is going to be a major factor in deciding who wins the series," senior Anthony Rolleri said.
One sure thing is that one team will end its drought and come out victorious.