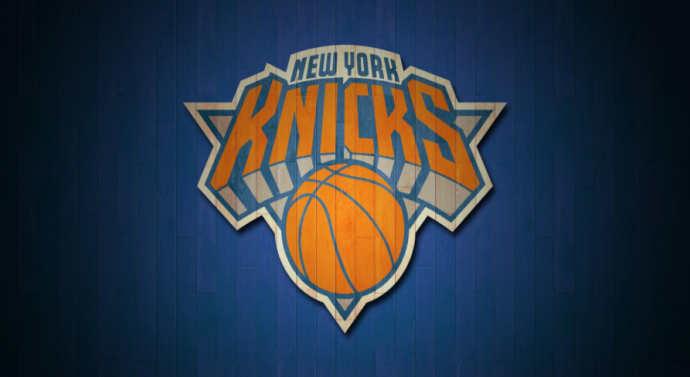 by Omran Hamidi, senior sports editor
The season has finally arrived – Knicks players have returned to the practice court less than a week ago.
The front office, which consists of Phil Jackson and Steve Mills as the main decision makers, have brought in a new core to surround Carmelo Anthony. Players such as, Derrick Rose, Joakim Noah, and Courtney Lee were the main acquisitions made in the offseason. Management has also taken a chance on European players, Mindaugas Kuzminskas and Willy Hernangomez, both who have had the chance to compete in the Rio Olympics this summer for their respective countries.
The team also hired Jeff Hornacek as their head coach, who most recently had a long tenure with the Phoenix Suns. Throughout the offseason, Hornacek attended Anthony, Rose and Noah's workouts in order to develop some chemistry before the season officially begins.
"The front office stepped up," Anthony said following the first day of training camp for the U.S. Olympic team. "It was a collective effort. They did their job and they did what they had to do to make some moves and make things happen. They put us in a situation to give us an opportunity. All we have to do is take advantage of that."
Since the preseason has begun on October 4th, Knicks fans look in midseason form by the excitement they have towards their revamped roster. In their recent preseason game against the Wizards, one surprise was the play of Brandon Jennings. His grittiness and chip on his shoulder reminded fans of the 1990s Knicks who played with toughness. With a contract of five million annually, most analysts look at him as a steal and see this as a bounce back year for him due to his recent career-ending injuries.
"I feel like myself again," Jennings said late Monday night, an hour after the entire arena chanted his name during the third quarter of the Knicks' preseason victory over Washington. "I should've been here when I first got drafted, but that's another story. But timing is everything."
"I feel as if the Knicks have the chance to compete for the top spot in the Eastern Conference this year if healthy," senior Mohamad Shah said.