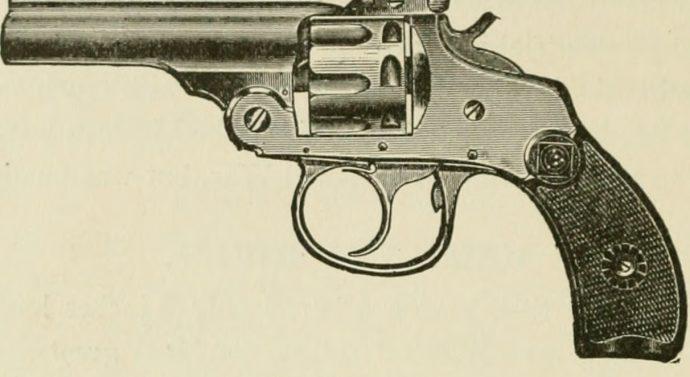 By Cameron Casalta, literary editor
        Stephen Paddock opened fire on the Route 91 Harvest music festival. It was shot from his hotel room on the 32nd floor in Mandalay Bay, the Las Vegas Strip in Nevada.
     Paddock killed 59 people and injured 500 people on October 1, 2017. This incident is now considered the deadliest mass shooting committed in the United States.
       This incident sets a new record, bumping last year's deadliest mass shooting committed in the United States down to second place. The Orlando night club shooting in 2016 when 49 were killed and 58 injured.
       What's more disgraceful is that the Las Vegas shooting was not the first shooting of 2017. 21 more acts of Gun Violence have been committed in the month of October alone.
       273 mass shootings have occurred since the start of the year. How many more American citizens need to die for Congress to pass a bill to restrict gun control?
       "I am shocked and surprised that so many incidents of gun violence have occurred.I never thought the number would be so large. This is very eye opening, and this information makes me very worried that every time I turn on the news, I will see another massacre." senior Aishah Jaberi said
       The United States' Congressional Research Service defines a "public mass shooting" as one in which four or more people selected indiscriminately, not including the perpetrator, are killed.
       At this current time, the majority of Americans agree that stricter gun control laws should be put in place. Sixty-four percent of voters support stricter gun laws. A 55 percent majority of gun owners back new restrictions, while 41 percent oppose them. Seventy-nine percent of voters support banning the use of bump fire stocks, the device the Las Vegas shooter used to modify a dozen of his semi-automatic weapons to fire hundreds of rounds per minute.
       The Las Vegas shooting is one of the five deadliest shootings in American history and all taking place in the last decade alone. Which begs the question, why is the American public only demanding a change now?
      Well, the public has been demanding change for years but change has not occurred. Even  after the infamous Sandy Hook Elementary shooting. The gun control epidemic has remained the same.
       In 2013, 20 children and seven adults were massacred by a person with a semiautomatic rifle. American children were slaughtered, the children of our nation.
      Four months after Sandy Hook, a bipartisan proposal that would have required background checks on all commercial gun sales failed in the Senate.
      Over  the past five years, lawmakers have introduced more than 100 gun control proposals in Congress. Not one of them has been passed into law, and very few of the proposals even made it to the House or Senate floor.
      From a political standpoint, the reason gun control laws have not changed is due to the National Rifle Association's (NRA) death grip on Congress. Many Republicans refuse to support any gun control law out of fear of losing on Election Day. They are afraid of a primary challenge if they oppose the NRA.
      The struggle with the NRA all goes back to our fundamental rights as American citizens granted to us by the Constitution. The Second Amendment to the U.S. Constitution states, "A well regulated Militia, being necessary to the security of a free State, the right of the people to keep and bear Arms, shall not be infringed."
In contemporary times, there is no reason for any U.S. citizen to own or fire an automatic or semi-automatic. A person can not hunt for game with a semi-automatic, and there are no circumstances in which a person would need a semi-automatic to defend themselves.