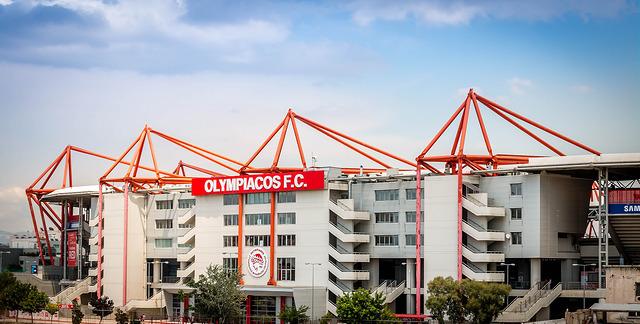 By Sebastian Porras, staff reporter
The Champions League group stage will be an exciting one for all soccer fans. FC Barcelona are currently on a 14 game unbeaten streak coming into Greece. Lionel Messi is currently on a scoring spree, assisting or scoring on each occasion he has played.
The Barcelona team has been revitalized under Valverde, with Marc-Andre ter stegen, Paulinho, Jordi Alba, Sergio Busquets and Nelson Semedo all hitting the mark this year.
FC Barcelona are coming to Greece without Andres Iniesta, Arda Turan, Dembele and Pique. If Barcelona come out victorious, they will automatically qualify for the round of 16s.
Olympiacos are currently sitting at the bottom of the table with three losses out of three games, Qualifying to the round of 16 will most likely be impossible, considering a win from Barcelona seems unlikely.
Although, Olympiakos captain Kostas Fortounis, had this to say about the upcoming game:''It's one of the most difficult games of the season. We know how difficult it is to play against Barcelona, but with the support of our fans we will try to play well and get a positive result."
Until the game starts, the only thing soccer fans can do it speculate.