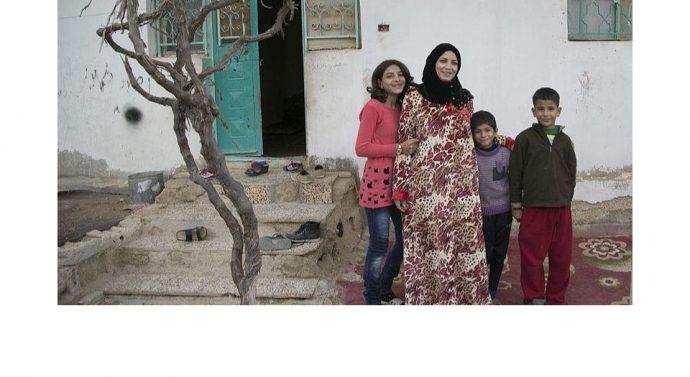 -Anonymous
Life is getting harder.
Food is running out.
Hope is being lost.
"Abdel! Abdel! We must go!" my mother called out.
I looked out the window–
I see troops ahead.
I model as an innocent child fighting for freedom.
Brothers turn into foes.
The Syrian Civil War has just begun.
There was a blood bath right outside the house.
My mom holds me and my brothers tight.
She brushes her hand against my broken arm.
My arm was a victim of a gun fight
I went to the market to get some food when I was ambushed.
I came back home— a bone sticking out, I tried to hide it.
"Everything will be ok" she said as a tear rushes down her face.
I look out the window–
I witnessed Hell.
I see men fight.
I see men die.
These men have saved our troubled lives.
I'm leaving because of the war that has taken over of what once was a
beautiful country.
Everything is crumbling right before my eyes.
Why? Why did this have to happen?
I remember how peaceful it was here.
There is no such thing as peace,
Anymore.
We are going to a "better place" they say.