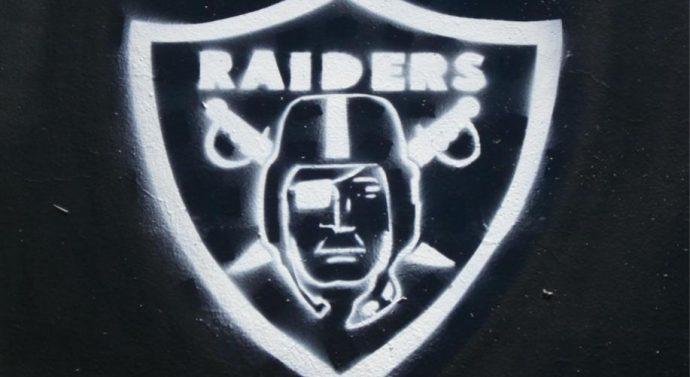 by Omran Hamidi, sports editor
The Oakland Raiders recently proposed a plan for the team to relocate to Las Vegas. The plan was approved by the NFL committee and will start playing in 2020.
For now, it leaves the team and the fan base in a limbo about losing their starting quarterback Derek Carr due to the move. After NFL owners voted 31-1 to allow the franchise to move to Vegas, that left owner Mark Davis in an awkward position due to him not having proper reasoning for the relocation. "It's very bittersweet," Davis said. "I understand [Raiders fans] will be angry and disappointed. I want them to know that I do understand that it's emotional. Raider Nation is the greatest fanbase in the world, and we're going to build something to make them proud. But I also want them to give as much support to the team as possible as we attempt to bring a championship to the Bay Area."
In addition to the relocation, the team is in a hurry to sign Carr to an extension. Raiders general manager Reggie Mckenzie said this past week that "significant talks are upcoming" between himself and Carr's representatives most likely after the NFL draft (April 27-29). "More likely, the serious talks will probably happen after the draft, but the communication, just talking philosophy of the contract, the thought process around it [will continue]. Hopefully when the serious talks start going, then it will be easier."
"In order for the Raiders to leave their mark on Oakland before their relocation, they have to win a championship," senior Nazeer Hashimi said.