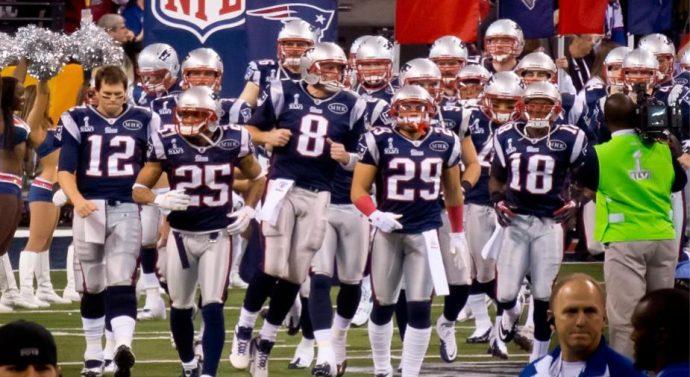 by Prabhdeep Dhami, sports editor
For the fifth time since 2001, the New England Patriots are taking home the Vince Lombardi Trophy.
Tom Brady and the Patriots made a historical comeback down 25 points, defeating MVP Matt Ryan and his Atlanta Falcons 34-28 in OT. With his fifth ring, Brady cemented his legacy and put himself in conversations as the best quarterback to ever play the game.
Brady threw for 466 yards, completing 43 of his 62 attempted passes for two touchdowns and one interception. Wide receiver Julian Edelman had one of the best catches in Super Bowl history. He caught the ball that was first deflected by cornerback Robert Alford's, which then bounced off his knee and shin. Edelman was able secure the ball against Alford's foot, after the review, the catch was upheld good for 23 yards and a first down.
Ryan threw for 284 yards, completing 17 of his 23 passes for two touchdowns and no interceptions. Up 28-3, Atlanta's defense was torn apart by Brady blowing the lead and giving up the game winning touchdown in OT.
"It was an incredible game, I thought for sure the Falcons had this one but you can never count out Brady. They never lost composure and were able to mount a comeback, this game is definitely going down as one of the best Super Bowls to ever been played," senior Norman Carmona said.