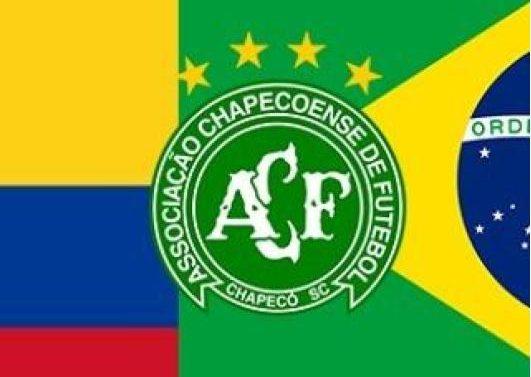 by Vivian Chang, news editor
LAMIA flight 2933 was heading to Medellin, Colombia when it crashed near Rionegro, Colombia. The plane, carrying 77 passengers, crashed on Tuesday, November 29th, killing 71 people.
Members of Brazil's soccer team, Chapecoense, were aboard the charter flight. They were scheduled to play at the Atanasio Girardot Stadium in Medellin the following day.
"I believe it's a tragedy that nobody expected. The guys made a dream come true not only to them but to their fans and [they] were very excited to play the final until it was taken away. The fútbol world is hurt but are united in helping the club stay alive. It's time to heal together," senior Norman Carmona said.
Investigators say that the jet may have run out of fuel but are not certain yet. They have found the black boxes that contain the flight data recorder and cockpit voice recorder that remain in perfect condition and will be further examined.
Their dream was to become the first Brazilian club to win the South American Cup final since 2008. But for now the remaining team members are going to be there for each other, family members, and friends.