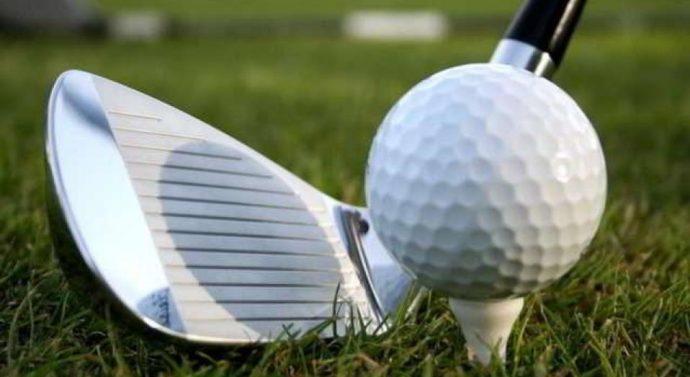 by Cameron Casalta, staff reporter
Professional golfer, Arnold Palmer, died at 87 years old at the University of Pittsburgh Medical Center in Pennsylvania due to heart complications.   
He had been admitted to the hospital and was waiting to go into cardiac surgery. He died on September 25, the day before his scheduled surgery.
Palmer was known as the "King of Golf" and a renown successful businessman, philanthropist, advertising spokesman, golf course designer, and experienced aviator.
"Arnold Palmer was truly a pioneer and created the world of golf as we know it, he was a true professional," physical education teacher Mr. Maroney said.
Arnold Palmer popularized the sport of golf and took the sport, that was originally only for elites in country clubs, to the public. He was the face of professional golf and a dominant player in the field.
"Arnold Palmer, a true legend who helped popularized the sport of golf," physical education teacher Mr. Angeles said.
He has won seven major titles: four Masters, one United States Open and two British Opens as well as 93 tournaments worldwide including the 1954 United States Amateur. With 62 victories on the Professional Golf Association Tour, the main professional golf tours played in the United States and North America, he will always be remembered.
Featured image attribution to Krzysztof Urbanowicz on Flickr.