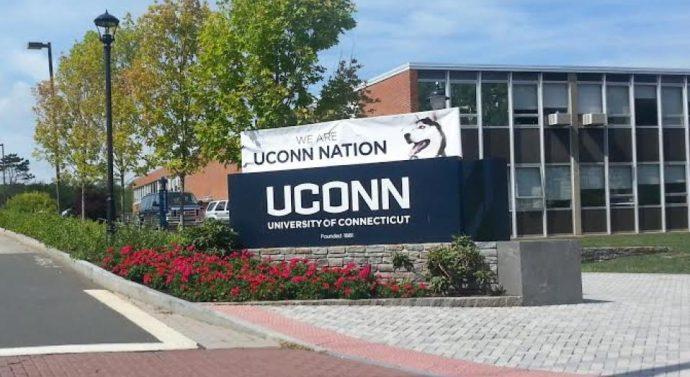 by Vivian Chang, news editor
Nazir K. Williams and Felton Alfonzo Blackwell, both freshman at the University of Connecticut, were arrested for having a weapon in a vehicle and underage possession of marijuana and alcohol.
Both were freshman linebackers for the Connecticut Huskies, but have since been suspended.
They were pulled over on October 19th after police officers smelled marijuana coming from the  the car. Police officers searched the car and found a BB gun, which later turned out to be a real firearm and found four grams of marijuana, only a ticketable amount.
"They showed that they were irresponsible and as a consequence, they were suspended from team," senior Mikey Riera said.
Both are due in court on November 1st.