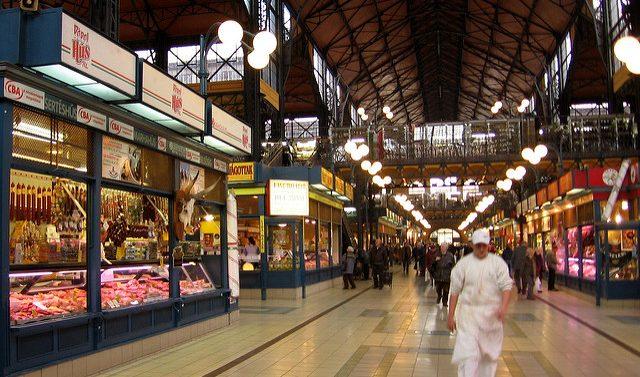 by Michelle Tejada, staff reporter
For reasonable health concerns, consumers are demanding antibiotic free meat and poultry. Important industries and fast food restaurants have considered this and are starting to make changes in their meat quality.
"This is unbelievable I didn't think that this could actually happen. This is a change in the industry that will benefit our health. It should've been done a long time ago but the important thing is that they are listening and changing it now," senior Marcela Abanto said.
The United States has sold about 80% of antibiotics to the meat and poultry production. Antibiotics have been injected in meat since the 1940's. It has been utilized to reduce illness and death from infectious diseases. However, because it is overused, these infectious organisms have become immune to them.
"The change will be very beneficial for us in the future and the only reason why it isn't for the industry is because if their products have diseases then they have to throw it out. Antibiotics protect their product so that it doesn't go to waste. But it's not right nor is it natural so I agree with these changes," junior Nicholas Kleess said.
Back in 2015, McDonald's announced that they will only buy pure chicken. Many other fast food places, such as Chick-fil-A, are also pushing to use antibiotic free meat and poultry.
Tyson, one of the largest chicken producers in the U.S., stated that by 2017 they will no longer use antibiotics to raise chickens. Tyson has made the change and announced "no antibiotics ever" on their new pork labels.
"I believe that meat industry is correct in taking measures to curtail the use of antibiotics for livestock. Humans would be best served if we did not build tolerance to antibiotics we could need in the future," mathematics teacher Mr. Bullock said.
It's only a matter of time before other meat industries follow Tyson's footsteps.