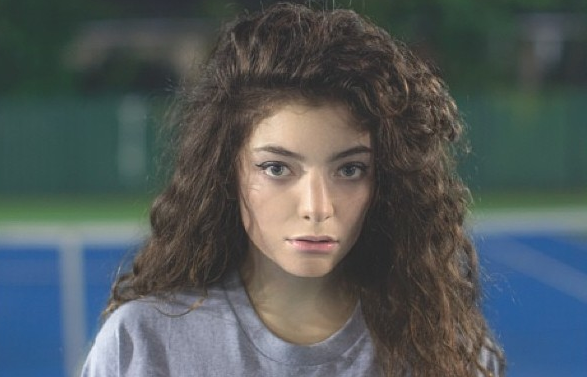 by Leanna Tabora, junior entertainment editor 
There's no need for gore when waiting for Lorde's second album, one can definitely expect glory. The New Zealand-born pop sensation is expected to get cracking on her follow-up to her first album, Pure Heroine.
Lorde herself did not make the announcement. Instead, her songwriting partner Joel Little did. On February 22, Little tweeted his interview with Triple J music director Richard Kingsmill, specifically stating in his tweet the exact time stamp to listen to in the announcement. Little confirmed that he will be hitting the studio with Lorde to begin the new record.
"[We will be in the studio] really soon. Within the next month or so. That's the plan, basically. We're going to start writing some new slate of recordings. We haven't got some planned out 'this is what it's going to sound like'… I think we're just going to start writing and when it starts to feel right, we'll know that it's right. It's pretty simple really," Little said in the interview.
There may be no exact description of what her new record will sound like and be about, but Lorde did confirm that her second record will have a different 'vibe' than Pure Heroine did.
"It's natural for a musician's sound to evolve. I'm very curious to see what direction she's going to take her music in after the release of Pure Heroine," junior Barbara Kasomenakis said.
Little produced every single song on Pure Heroine with Lorde, including the multi-million global sensation "Royals." He has won a number of Grammy awards for his work with Lorde and was recently nominated for a Golden Globe for producing Lorde's hit, "Yellow Ficker Beat".
For Lorde's second album, fans expect him to live up to the expectations he's been meeting with Lorde and other artists in the past.
"I really liked her first album, Pure Heroine. I think and hope that her second album will be just as great," trigonometry teacher Mr. Gardner said.
For now, Little's announcement on Australia's Triple J radio network is all the information about Lorde's next album. However, the world can definitely look out for new music by the 2-time Grammy winner coming soon.