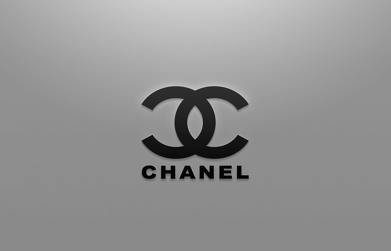 by Leanna Tabora, staff reporter
Once again, Chanel hosts an atypical fashion show at Paris Fashion Week. There was no merging food with fashion or cat walking around icebergs. Instead it was a feminist rally.
On October 1st, Karl Lagerfeld gathered some of the most famous runway models such as Cara Delevigne, Kendall Jenner, and Gisele Bündchen for a feminist themed fashion show.
Models debuted the Spring/Summer 2015 collection, with clothes that resembled 1970's clothing. The 1970s were a decade where feminism made a huge impact among men and women. Protests during the 1970's emerged as a way for people to communicate their objections and opinions towards a subject.
"It's completely necessary. Without feminism, what quality of life do we have," junior Barbara Kasomenakis said.
The feminist protest occurred at the end of the show at Grand Palais, where the street was designed into a catwalk with a protest type feel. Models held up signs that said, "WOMEN'S RIGHTS ARE MORE THAN ALRIGHT!", "FREE FREEDOM", and "BOYS SHOULD GET PREGNANT TOO."  It was led by Delevigne with a megaphone.
Many people were happy that feminism is starting to take a stand among society. Women and men are pleased to hear about feminists taking a stand to enforce feminism.
"I think it's a good thing because the more people that take a stand for feminism, the more both women and men are receiving their equal rights," junior Alessandro Leto said.
Lagerfeld is well known for his unique and unusual fashion shows, and the world of fashion will soon see what he displays for Fashion Week next season.